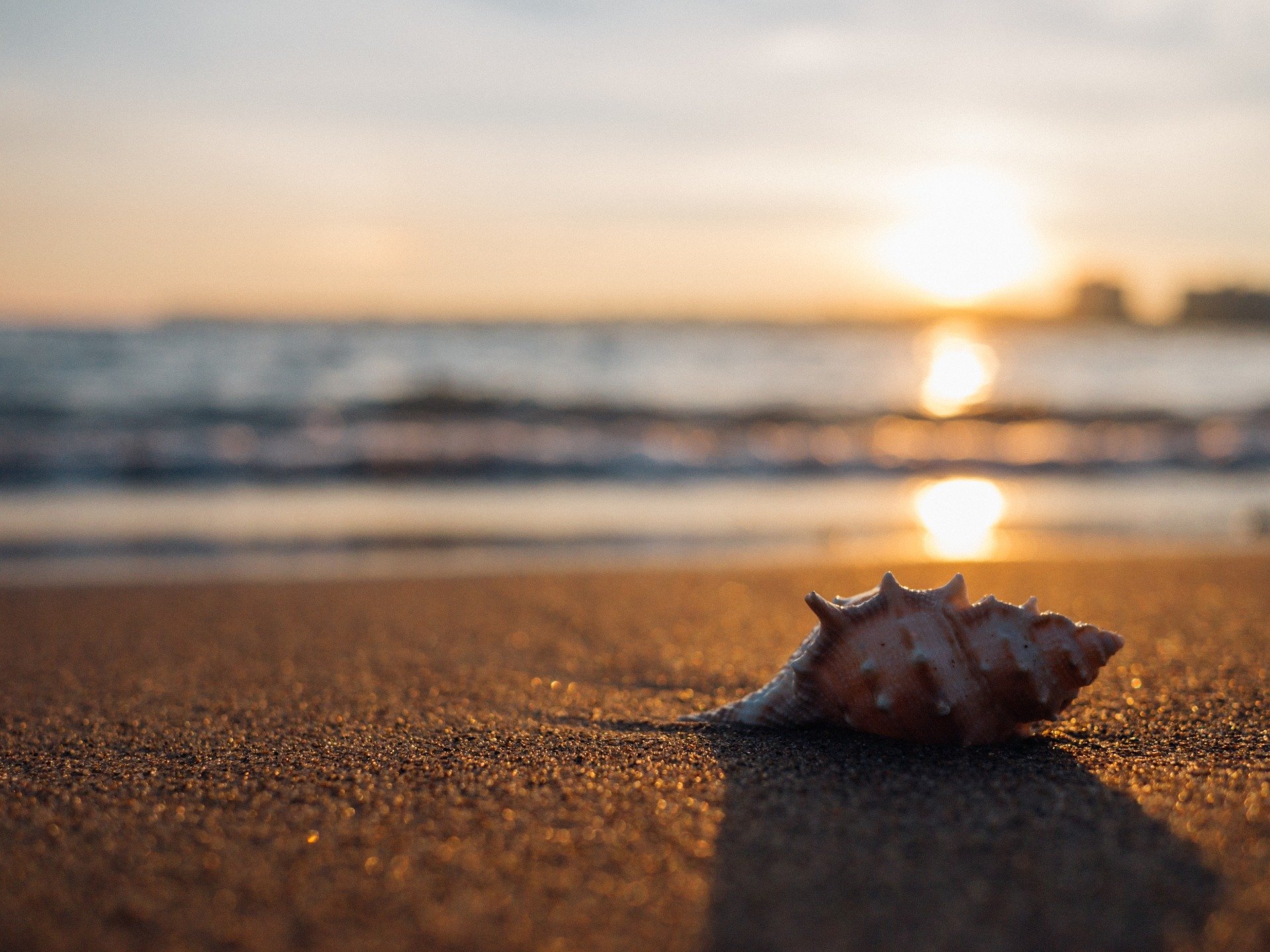 Somewhere between yesterday and forever,
I stand barefoot on this salty shore,
Gazing out at crystal blue waters.
Realizing all that surrounds me,
And all that I am,
Is the life I have been given.
And I smile a little,
Knowing its mine to adore,
Giving pieces of myself to those who wander by.
I want to make this journey through time,
An endless adventure,
Filled with wonderment and joy.
I want the strength to love wholly.
I need the courage to seek my destiny.
I am looking inside myself,
To discover the myriad of colors,
Which will ultimately paint the portrait of my dreams.
I have come from the shadows,
To feel on my tear-stained face,
The sun's profound and immeasurable light.
Its brilliancy is my own.