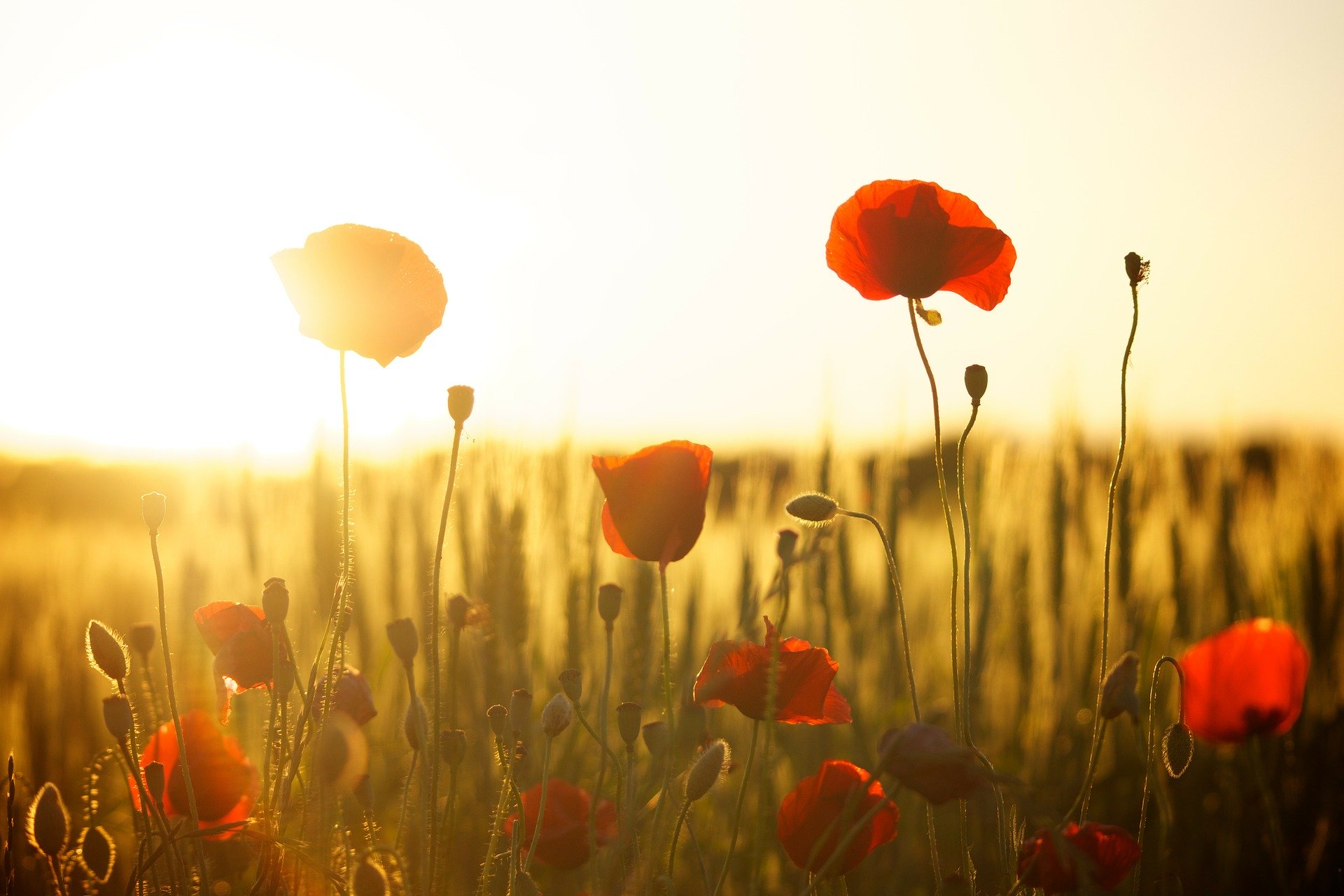 It is in the simplicity of fate that I challenge the origin. Nothing can be so plain, as to not hold somewhere in its layers… colors of contrast. What may be visible to my naked and blinking brown eyes is blinding me of my opportunities to comprehend, with fortitude and faith, the reasoning of this life.
In case and in light, the truths are slow to be discovered, I shall reveal all that I've come to know is genuine….
That life's journey is a process ever-evolving.
Physical beauty is merely imagery enhanced.
The value of trust can never be bargained.
Appreciation lies, peacefully, with validation.
Hardness is an ugly version of pain.
Tainted intentions pierce the still sweet innocence of unconditional love.
Challenge speaks to fear, fearlessly.
Heart-felt must be heart-lived.
And most of all, one's movement through time must matter.