Anna Inked
Take the Best of You and Amplify It. Harness Humility and Grace, While Giving It All You've Got.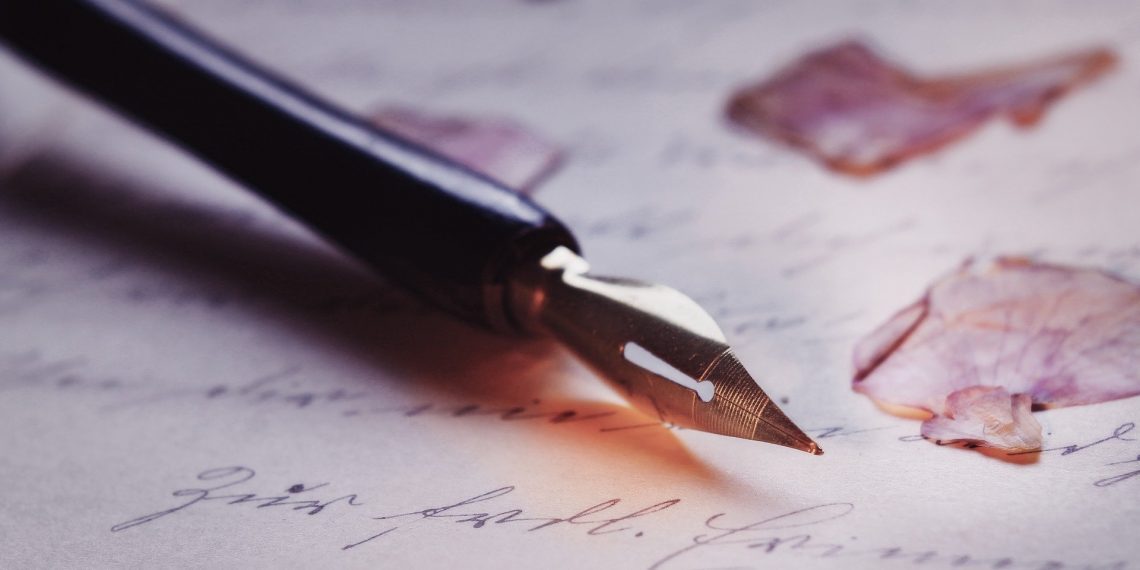 Authentic Reverie
The truest parts of me are the nuances that I have hidden. The complexities. The overly delicate and highly peculiar pieces of my soul. Splendidly odd and fabulously flawed.
I hope to have the audacity to blaze a trail- as foreign and untested as it may be. To capture tranquility, even when caked in complications. To feel an unfettered confidence in being entirely uncertain about everything.
W. Churchill
Courage is what it takes to stand up and speak; courage is also what it takes to sit down and listen.
N. Mandela
I learned that courage was not the absence of fear, but the triumph over it. The brave man is not he who does not feel afraid, but he who conquers that fear.
M. Angelou
I've learned that people will forget what you said, people will forget what you did, but people will never forget how you made them feel.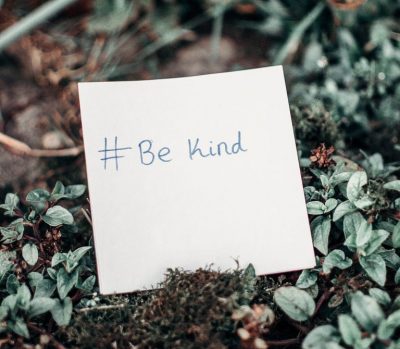 composition of your signature
There is greater character and fortitude found in empowering and encouraging those whom we encounter in life. We must choose to be a source of spirit, warmth and grace with every word spoken, every action taken. It is, above all else, a choice. It requires far more effort to be kind and caring than to be callous and critical.
When you make a commitment to compose your signature in kindness and consideration – inside a world saturated in faultfinding offered up by the unsympathetic – you prove your true essence. You live your Beautiful.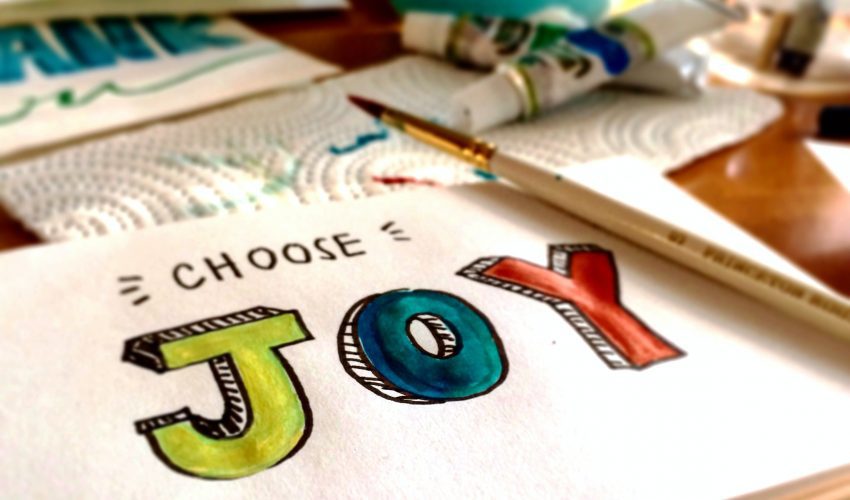 Andy
This website, and all that I am exposing, confessing and releasing, are in honor of a cherished soul whom I've loved with all my heart, and who left this world too soon. Andy touched my inner being with a gentleness and humor like no other. His love was pure and his character larger than life.
Just before passing, he had a dream of me and shared the following, "You planted the wrong seed. You need to plant the right one. Because someone is depending on the flower."
Impossible to describe the impact of his words. I'll simply say, it changed the course of my life.
Author your own aspirations and ambition
humility and grace must be overarching & overt
find patience and resilience when it feels Harsh & impossible
crave your craft – claim it, own it and live it with zeal & courage
Pursue the work that you can't NOT do
Be fierce with your ambition, faint with your vanity, fervent with your values, fearless with your pursuits, formidable with your passions and faithful with your bonds.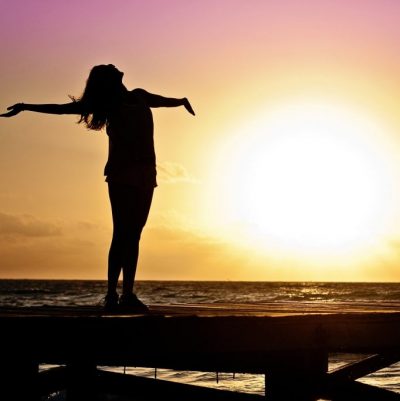 Amplify
Each person has their own inner dance – not often conventional and rarely audience-worthy. And yet, it is uniquely choreographed and painstakingly practiced. This stageless virtuosity is a performance of our raw and special parts, and must be magnified in order to find our veritable expression. Pay close attention to the provoking movements inside and amplify them! Turn them up until they no longer fit any common principles. This will allow you to fully experience your genuine self, talent and contribution. Find your confidence in a rearrangement of what you put out there. The dance will give you swagger!
"Strength does not come from physical capacity. Inspiration does not come from exterior influences. They are born from an indomitable will and an unquenchable desire to realize one's dreams. Our greatest glory comes from the climb after every fall. Be strong and be inspired."