Anna Taylor
My Personal Echos of Inspiration
Life is a Transformational Path to Finding Your Passion, Courage, Gratitude and Beautiful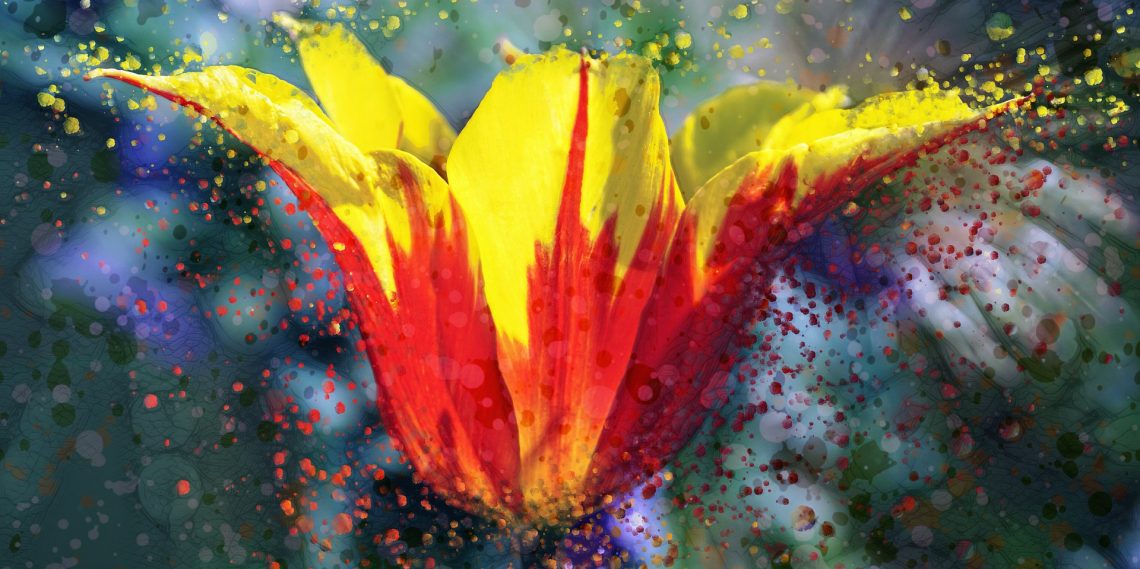 Finding Beautiful
The rock-laden shores of New England remain the most captivating and heartfelt images in my mind as I cast my inner vision to the life that trails behind me. I am connected to the Northeast corner of America in a wistful way, or maybe more like a barnacle on the belly of a fishing boat. However held, I simply cannot detach myself from the memories, both picturesque and pathetic.
From my preppy teen years through present day prudent adulthood, I resided in non-New England cities mapped in the mid-Atlantic, South, West Coast and places in between. Engaging and energy-filled urban bisques. Each reflecting the unique panache of the region.
Yet no matter the distance in time or miles, I have kept my claim of native status to the seaport that shouldered my little girl torment and my endless, dizzy daydreams. It is quite fascinating really, that a place sated in revolutionary remnants, which I left behind in disgrace and disgust, would give me, over time, a sense of old jeans comfort, defining my existence as simplistically as the quaint rows of Cape Cod style homes built along the Merrimack River.
I was a clingy, needy, darling love-starved brown-eyed girl whose make believe was real and whose happiness was found solely inside the safety of her mother's arms. I was curious, spirited, sulky, and serious, all at once. And the two unyielding desires that have possessed me from childhood through decades of exploration are an intense need to please and a perpetual need for approval. Praise me, I will dance in heaven. Reject me, I will Google "hell" and make my way there.
As with every double edge sword, the 'going for the honor and glory' has catapulted me to places I may otherwise have never of ventured, but along the way it also served as a constant reminder of my incompleteness and my deep-seeded pain. Seeking applause and adulation can be fiercely effective, most especially in a highly disciplined and determined vessel as I have shown to be. It can be, without question, equally as destructive, as it strips down success to a nakedness and nothingness which, if you think about it, means little anyway, when not tied to bonds of love and kindness.
Like all innocent youth, my growing up years were spent exploring the adversities and amazements of life which would eventually disrobe my naïve virtue. I was the offspring of a dysfunctional couple coming out of the sixties without parental proficiency. I played the many parts designated to a dreadfully emotional daughter composed of unenviable perfectionist tendencies. To my great glee and my eventual regret, the costume of flawlessness and high achievement fit me to a tee.
The theater of life became an alluring platform on which I could lose my purity to the raw forces that filled each scene. Stage fright was never an impediment. If anything, I flung myself into each act with unfettered fascination. I was an attention-seeking, publicity junky and all bets were off as to whether I would make my way to maturity without first lime-lighting my essence, secretly knowing that every curtain call would bring me a performance closer to the demise of my authentic self.
I recall with great clarity (the kind of lucid remembering that only a child's mind in a grown up's mental picture can claim) when everything dramatically changed. It haunts me still. The exit. My brother was deposited in a prestigious preparatory academy. My father was in search of a replacement mate several miles away in cities where the selection of single women was more populous and promising than found in our microscopic town. And then there was my mother's white Volkswagen backing up the gravel driveway to head south on Main towards a destination all her own, without me.
I was alone, then and there, and born was a searing belief that abandonment was mine because I was unwanted. Abysmally imperfect. And a host of other un's and im's.
I came to own an image of myself that was quite ill-fated. The version of my young adolescent self that the mirror revealed reinforced the fact that I was unloved and unclaimed. As I descended into the quarantined darkness, I came to believe that I was too unattractive and unappealing, much like the vile smell that emanates from an alleyway drunk. I could hardly breathe in my own despicable odor.
I traveled the path many young girls take, desperately wishing to peel out of their own sallow skin and yearning to be something different. Something like adored. Something resembling accepted. Rather, I was alone in my teenage fears and drawing regrettable conclusions that the isolation imposed upon me was deserved.
At some point the tables turned, when the isolation was no longer hoisted upon my soul. Instead, it became sought after, and held closely to me, as the only safe place to dwell. Anyone coming near had all the potential, and the likelihood, of abandoning me.
The paradox of one's soul is extraordinary. We are indeed our own best friends, and we have the full capability to be our most ruthless enemies as well. One can torture and torment their inner being with an onslaught of self-doubt, fear, uncertainty, critical speculation and downright revulsion. I wandered life's path for years struggling intensely with the immovable idea that I was unworthy of love.
It would take me many years to move it, and to open my mind and my heart to the truth. It was a long, and, at times, an arduous voyage.
But there is a potent story to tell of the journey to Finding Beautiful.
The 'Beautiful' parts of me were there all along, dormant, but otherwise still entirely powerful and precious. For most of my young life, I knew little about this Beautiful girl inside of me, although she had moments of sharing herself. Surprisingly, the people around me recognized her right away and seemed quite enchanted by her presence. Some even loved her. They called her by name… Beautiful. And yet, I had no idea why they would be looking at me.
Eventually, though, years later when I went searching with earnest intent, I found her. Beautiful was hidden beneath layers of compromising, self-critical opinion, obscured by mountains of daunting self-inflicted torment.
To my amazement, she did not have the features one would expect for such a lovely named being. I would have thought her to be perfect.
In truth, Beautiful has unique, and equally flawed, shades, textures, and depths. I realized my own beauty was distinguished by vivid character and problematic virtues. Hardly ageless and far from ideal. Battle scars were visible, and in the brownish~hazely specks of her eyes, which were my own, was evidence of agony. Secondhand, sullied, and susceptible, the beauty part was not worn as a crown, but more as an unexpected stigma recognized only when up close.
Beautiful was always in me because of an inviolable inner grace that extended itself outward to the world to affirm… modeled by a fashion less, vogue-challenged girl… even before I knew the shape of my mannequin-self on which this innocent grace was worn.
In the quest and in the rise, I learned that Beautiful is in us all.
A person's beauty and grace reflect the distinctive combination of elements shown in their spirit and scripted in their soul, forming something remarkably profound and potent. In the most fundamental ways, despite convincing data that we are primarily shaped by genetic codes and social influences, I have come to believe, above all else, that we are our elements.
Beauty blossoms from the elements within and exhibited inside one's courage, gratitude and grace. You must ready yourself because to know your elements, and appreciate the extraordinary aspects of them, requires getting a lightbulb with eternal wattage. The illumination will take time. But it's important to understand the purpose. Finding Beautiful inside myself was not about being laden in self analysis. It was traveling to remote regions of my heart, and to challenge the composition of my thoughts and truths. The journey allowed me to strip away the stratum of irrelevant, selfish, bourgeois thoughts and things in my life, to reveal the core parts of my being.
The critical considerations were that I had to go exploring and I had to accept what I found. I was naïve in thinking that my celestial search would be a pleasant process. The discovery zone can be quite off putting. I had to remind myself, frequently, that beauty is real, however injured and fragmented it may appear.
Whether plain or polished, one's elements are the basis of the authentic self. I found Beautiful in the elements of who I am.