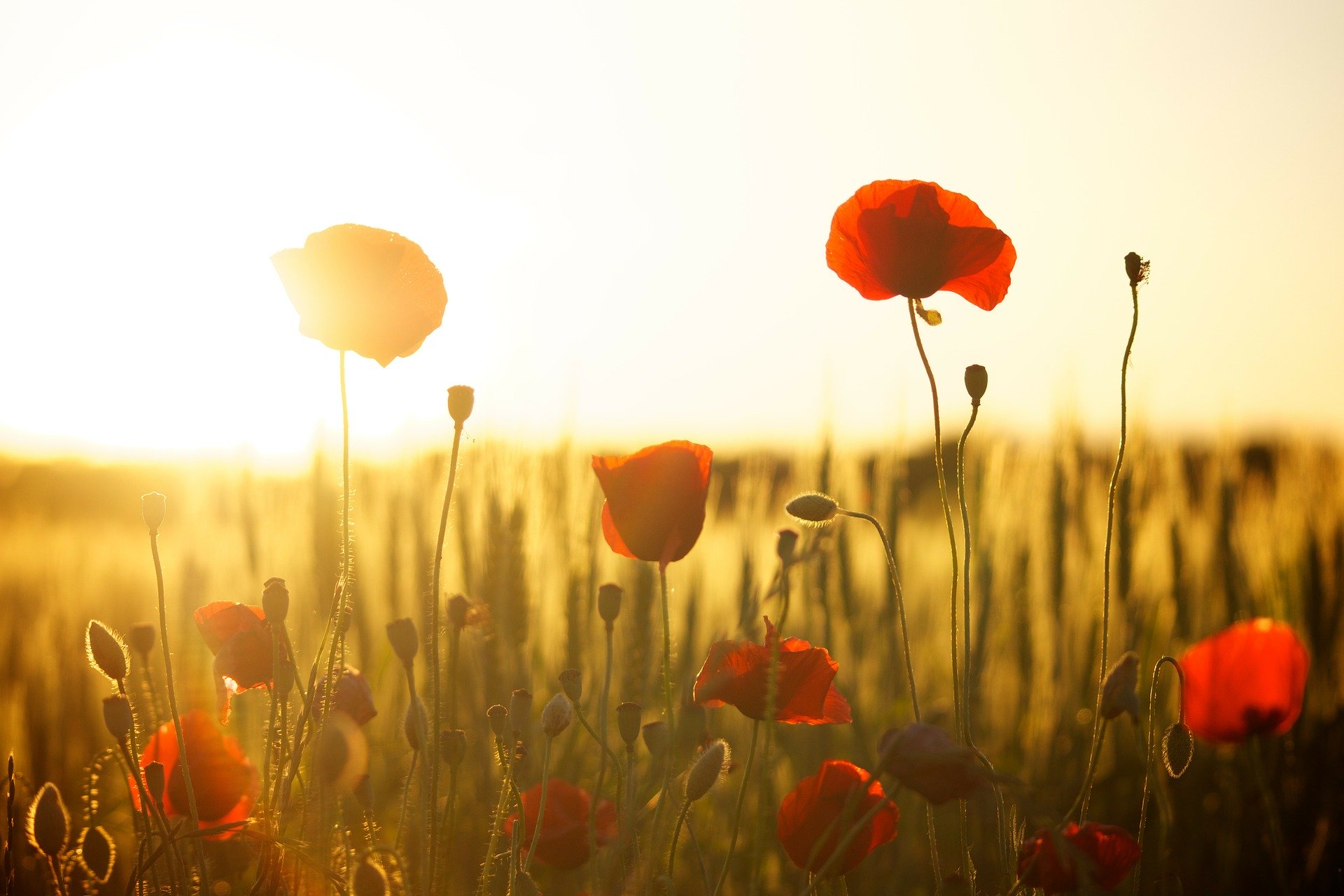 It is in the simplicity of fate that I challenge the origin. Nothing can be so plain, as to not hold somewhere in its layers… colors of contrast. What may be visible to my naked and blinking brown eyes is blinding me of my opportunities to comprehend, with fortitude and faith, the reasoning of this life.
In case and in light, the truths are slow to be discovered, I shall reveal all that I've come to know is genuine….
That life's journey is a process ever-evolving.
Physical beauty is merely imagery enhanced.
The value of trust can never be bargained.
Appreciation lies, peacefully, with validation.
Hardness is an ugly version of pain.
Tainted intentions pierce the still sweet innocence of unconditional love.
Challenge speaks to fear, fearlessly.
Heart-felt must be heart-lived.
And most of all, one's movement through time must matter.
I came to understand myself, only to realize that my essence had yet to be unveiled. I set my spirit free on the day I learned of love. I let go of what tortured me when the clouds parted long enough for me to witness how intensely I held on to the pain.
At age seven I believed that I could soar. It took me to thirty to recapture that glorious tide; and then to forty to have the courage to pull my anchor and set sail my soul. During the years in between, I would be stripped of needed, basic self-creations…. and would labor long to own them again. How sweet it is that my very being waited so patiently for me.
Where trouble once stood, peace takes present form. No doubt neither exists solely for story-telling blame. Who bequeathed the agony to my world not matters- I bought and sold it, in all its shame. Full grown and finely achieved, I still lowered my eyes in uncontainable guilt, as though the small girl that I once was… abashed and scandal-ridden…. had permanently warted my face and blemished my being.
Eyes which drown in uncertainty see clearly when the time for drenching rains has ended. No tears can moisten my face like the morning mist of undaunted freedom.
Barefoot on the beach I stand. Upon these sandy shores, I can walk alone, in the essence of understanding, empowerment, and acceptance. What I came to discover inside was, quite simply, tranquility.
If ever, under pink-hued skies at sunset, you come to find a uniquely exceptional shell amongst those you have gathered on your travels…. place it to you ear and listen with earnest and intent… for the echo of tides are thundering ashore…. let the significance of life enrapture you.
My stories are told in pieces… from life's lessons, journals, letters, and poetic expressions. I've collected and composed them now, not because the final chapter has been written… but because the completed chapters need to be shared.