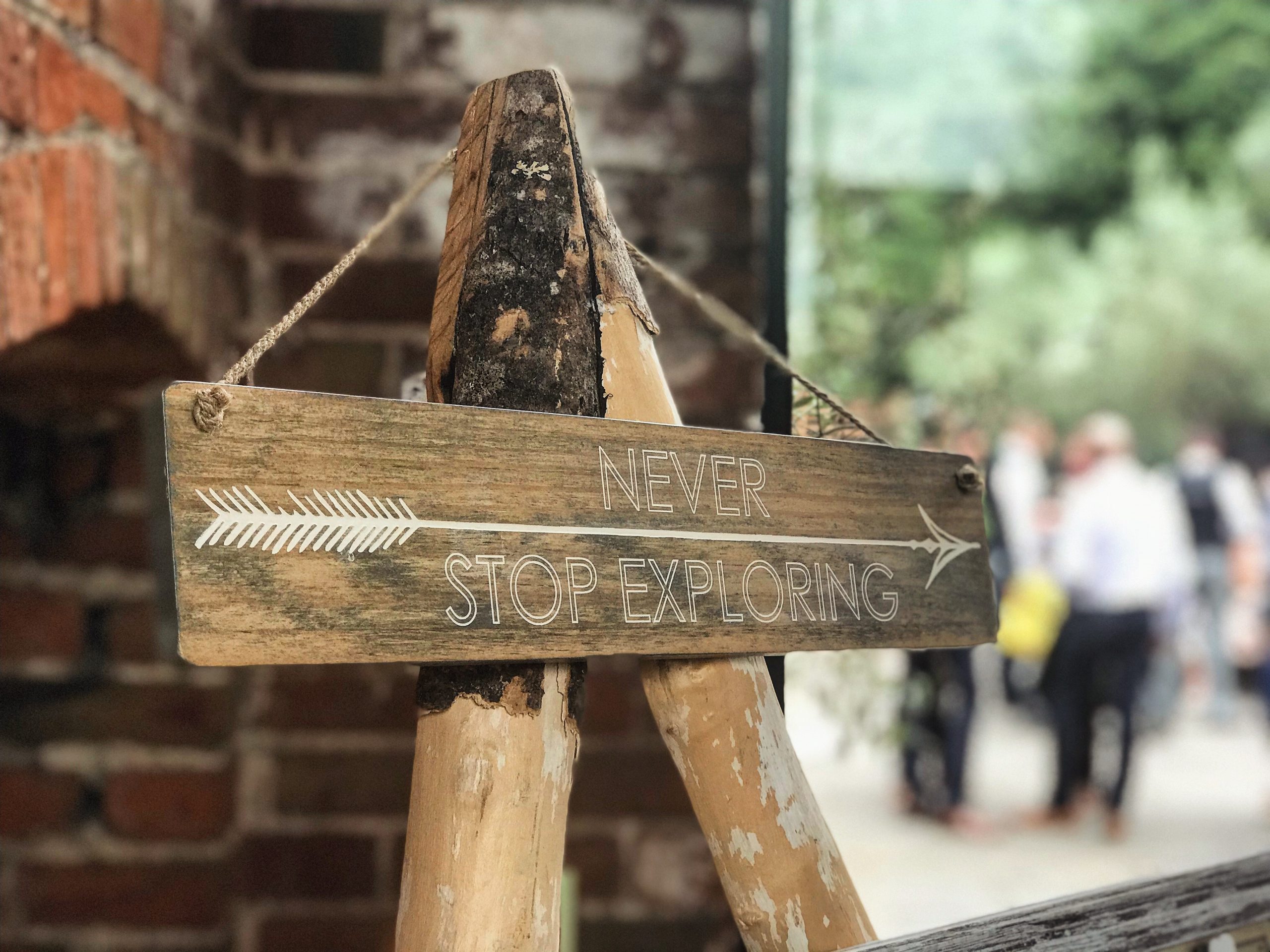 I agree that self-confidence is a must-have component to achieving exceptional milestones in life. I see it quite differently when considering the actual fuel that takes us to achieve those sought after great heights.
Self-confidence does not contain octane. Being afraid – as you make your way out onto an untried ledge – does.
A Hollywood director may be lauded for his powerful piece of cinematic art, and yet he reaches that enviable height of success with the same doubts, fears, and anxieties that many face when they, too, endeavor their passion.