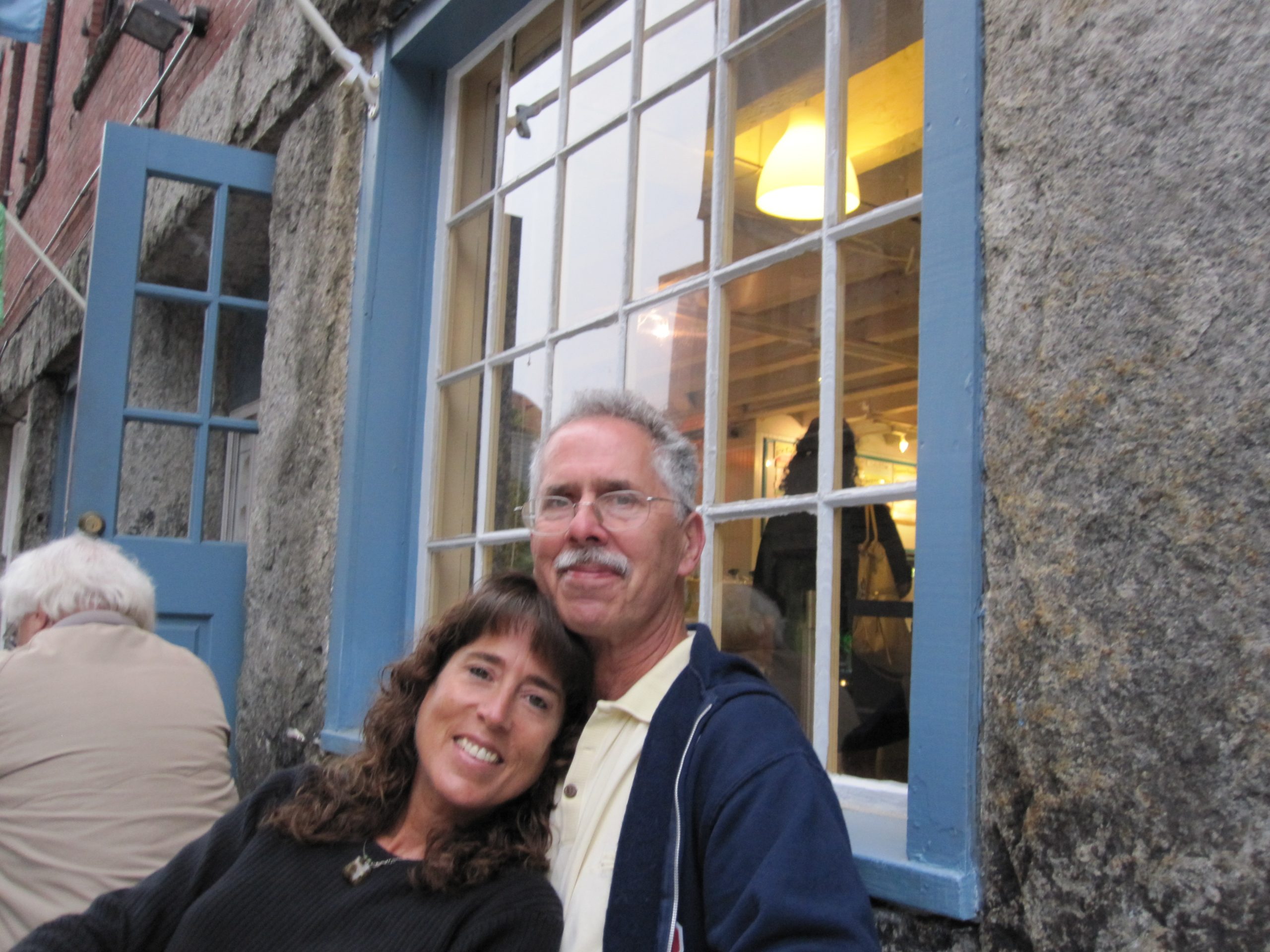 In March 2021, my father turned 80 years old. He's been causing trouble since 1941! He has also touched countless lives through his teaching and animal care & rehabilitation. I'm in awe of his devotion to his true calling and to the people he loves.
As with many lives, the journey through time for my father and me has been neither idyllic nor effortless. Our bond was interrupted by faulty moments and decisions. The years were not impeccable and, if inspected closely, illustrated by gaps of isolated torment.
But as with the seasons, the heart grows and the trials of the past are dissolved. As perspective, understanding, and most especially undogmatic and genuine love fill one's soul, we can vanish the pains and struggles of years past. I am lucky to have found within me a surefooted openness and ability to embrace the true eminence my father who was once blemished only by my own shrouded and frail emotions.
I am grateful for all the moments and memories that we have shared over the years, and every single Red Sox game that became our annual father-daughter outing.
I created a video to showcase his journey, which is expressed from my heart. For he is the man who walked me around the track after finishing a race in high school, and still has his arm around my shoulder to this very day.