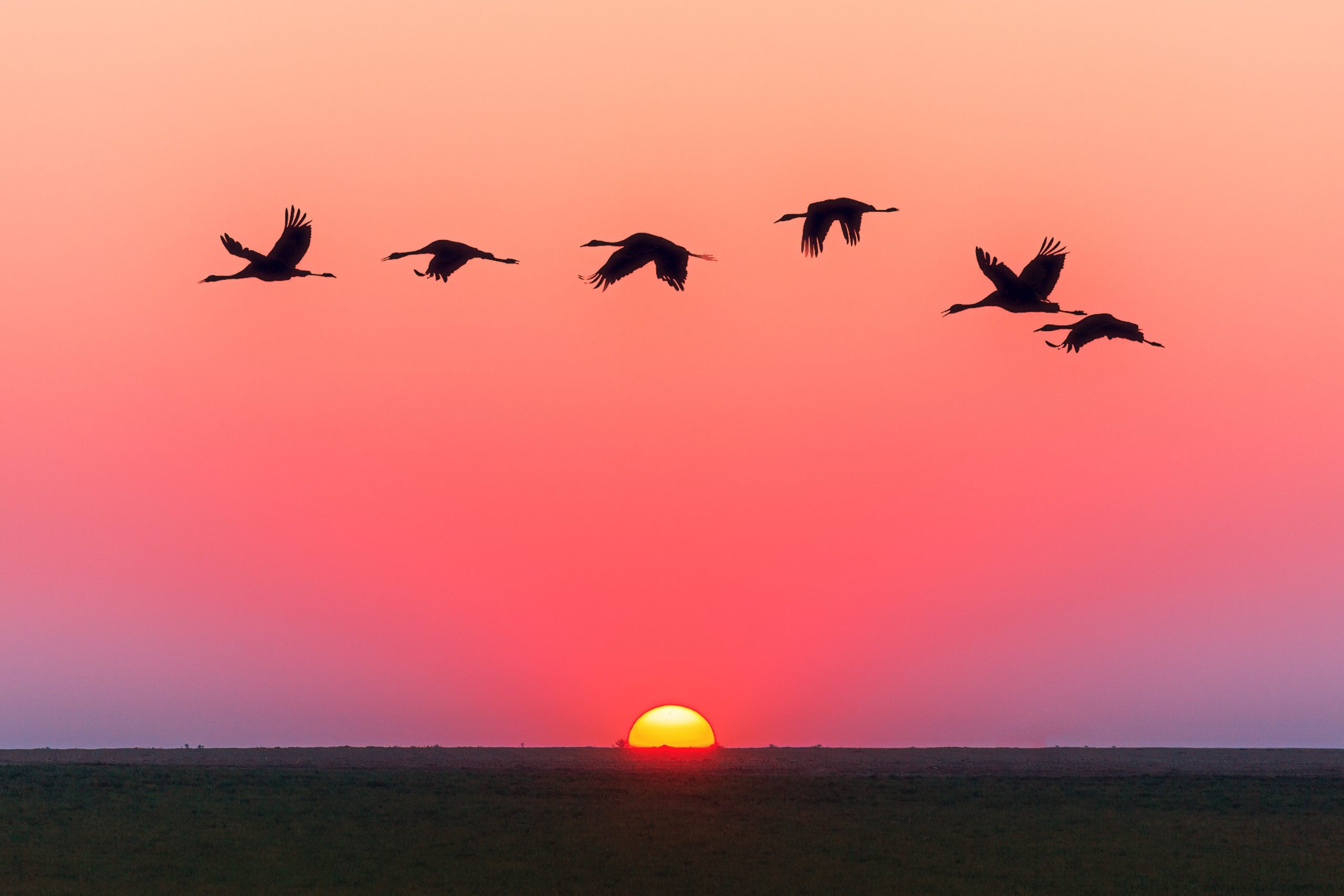 I remember the moment when I washed off the perfectionist make up, for good. Eye liner of attitude, the lipstick that lacked appreciation, the rouge of rigidness, the concealer of conceit, the mascara of materialism, and the foundation of flawlessness… artfully dabbed across the cheekbone, disguising a false image, and in no means a tasteful one at that.
I remember when I stopped living a counterfeit life behind layers of applied ignorance.
It was on a freshly blossomed April day. I sat at an outside cafe, just a block from the blue-green waters of the Pacific Ocean. It was an animated summer weekend day when people are in their 'comfy' clothes, less hectic in their movements. Around me were lanky palm trees gently sweeping the velvet breeze. Fragrance filled the air from the blooming foliage, scented lushness that grows with ease in the paradise climate of Southern California.
I had, just days earlier, abandoned my impeccably imaged life and my well-paying job in the heart of urban Texas… in the proverbial Southern Bible Belt (which, by the way, is not the ideal place for a principled, forthright, and potent New England girl to take up residency, but I digress). I put my Corolla on a flat bed trailer behind a rented truck which, alas, managed to hold all of my earthly possessions. I closed the not-exactly-fat bank account, bid farewell to dear friends, and moved my piffling universe to a quaint village called Carlsbad, located on the northern crest of San Diego County along the jam-packed Highway 5 that stretches the Pacific coastline.